New Glasses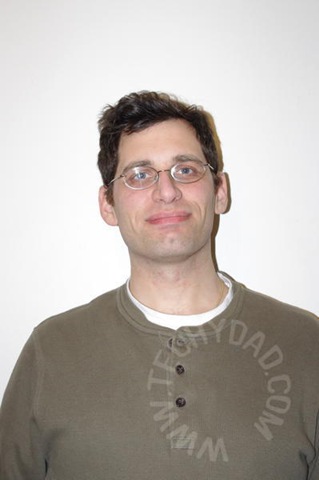 This weekend was quite eventful.  Not in the big, earth-shattering sense, but in the little things.  By far the biggest change for me was my new glasses.  Last year, to help use up our Flex Spending (and because it had been a few years), B and I each got eye exams.  Our vision had both changed only slightly.  For me, this meant I'm still all-but-blind without my glasses.
Growing up, I was far sighted.  I needed glasses to read but loved showing off how far I could see.  Although, in hindsight, I'm sure I was seeing things that normal kids could see.  Still, it made me feel special.  Then, while bowling one day, I noticed that the pins were a bit fuzzy.  My sight quickly collapsed in on me.  Before too long, I needed glasses if I wanted to see more than a foot out clearly.  I could read without glasses now, but I rarely took my glasses off just to read.
Anyway, I looked through the selection.  Many seemed to be big plastic frames.  I toyed with getting some bulky black ones that screamed "NERD" to me, but thought better of it.  I selected a nice pair and then thought about sunglasses.  I'm used to using relatively cheap clip-on sunglasses.  I would keep them in the car and toss them on when needed.  The combination of needing to use up Flex Spending and a promotional discount, though, pushed me to get a nicer pair of prescription sunglasses.
Fast forward back to this past weekend.  We picked up our new glasses and I've been wearing them (or my new sunglasses) ever since.   What do they look like you ask?  Well, here are my old glasses.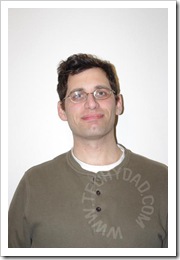 And here are my new ones.
Just for an added bonus, here I am in my new sunglasses.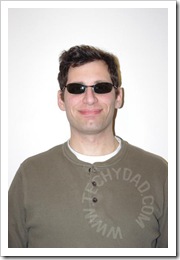 "The future's so bright…."  Sorry, had an 80's moment there.
Do you wear glasses?  If so, do you have dedicated prescription lenses or do you prefer the clip-on variety?