Taking A Family Time Day Off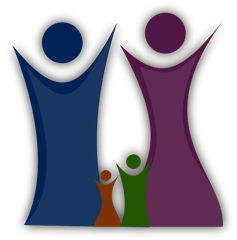 Please excuse the short blog post, but today is a rarity.  Usually, Monday morning means heading off to work after a weekend with my family.  While I love my job, I also miss not being able to stay home with B and the boys every day.  If I could have my fondest desire, it would be to have every day be like Saturdays usually are.  Therefore, when I get a day off, I want to make the most of it.  Our plans for the day aren't fully set in stone, but we might have a lazy morning, go out to lunch and even see The Secret World of Arrietty.
What do you do when you have a day to spend with family?
Disclaimer: The "Family" image above comes from OpenClipArt.org.