The #NewFantasyland Report: Recovering from Disney World
From Wednesday to Saturday, I was in Disney World staying in the Art of Animation resort.  During that time, I got to see the newly opened New Fantasyland, the completely redesigned Test Track, and even preview the not-opened-yet Splitsville.  During downtime, B and I enjoyed all the sights, sounds, and tastes of Disney World that we could.  (Especially the Christmas decorations which, even though I'm Jewish, were amazingly beautiful.)
In some ways, it was fantastic.  We left the kids with B's parents this trip so it was just the two of us.  Though I often thought of items in "what would the kids think of this" terms and missed seeing their excited reactions, we also loved seeing things in a grown-up light without worrying about having to look after two little ones at the same time.
In other ways, it was exhausting.  Disney World isn't a "just relax" destination.  At least, not when we do it.  I suppose one could stay at the hotel and lounge around the pool for 4 days.  We didn't even bring bathing suits.  Instead, we walked all around the Magic Kingdom, Hollywood Studios, and Epcot multiple times.  (We skipped Animal Kingdom this time.)  B didn't have her pedometer so we don't know how many steps we took.  According to my feet, though, it was a lot.  (Actually, I refuse to repeat the words they used to describe the amount of walking we did.)
There was a lot to take in.  I have 16 gigabytes of photos and videos to go through and a lot of thoughts to organize.  Expect many blog posts about everything we did.  For now though, (as I write this the night before it goes live) I'm going to head to bed to catch up on my sleep.
Before I go, though, here is a small taste of some of the magic we saw during our first day there: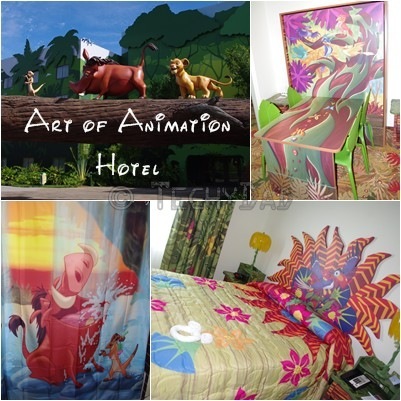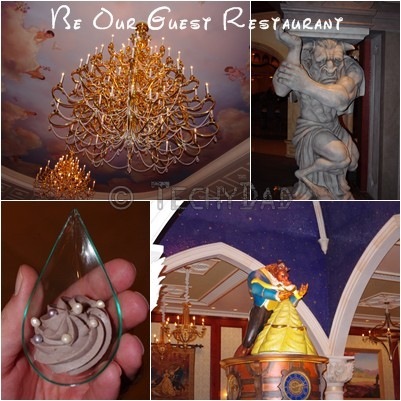 Disclosure: I was invited to the New Fantasyland media event December 5th through 7th. Disney paid for my travel, our park tickets, room, and a few other items.  I was able to take B along as my guest, but we paid for her own travel as well as an extra night in the resort.  The opinions expressed above are my own.