Securing WordPress – My TypeAParent Tips and Tricks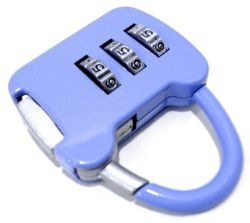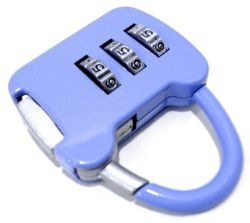 WordPress is a great platform for sharing information as well as for developing websites.  The problem is that there are too many people out there who would try to take your site and bend it to their own purposes.  Hackers will try to break into your site and spammers will try to post their sleazy links to funnel traffic (and money) to them.
Luckily, many people have written plugins to help secure WordPress.  I've reviewed a handful of the top WordPress security and spam plugins over at TypeAParent.  If you run a WordPress-powered site, you should definitely read it.  It could be the difference between a hacked/span-ridden site and a clean site.  It even includes a tip that could save you should your site be broken into.
What methods do you use to protect your blog/website?
NOTE: The lock image above is by forbiddenarts and is available via morguefile.com.