A Hair Raising Father's Day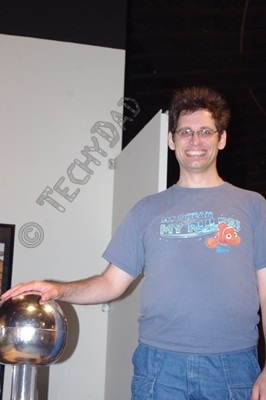 To all the dads out there: Here's hoping that your Father's Day was amazing, wonderful, and perhaps just a bit hair raising.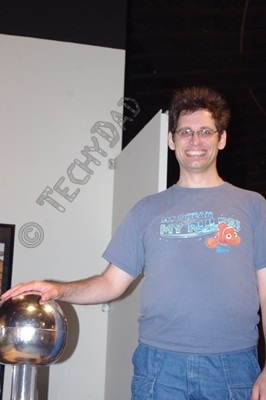 Hmmm…. Maybe this should be my new profile photo:
More about my our Father's Day trip to the Museum of Innovation and Science later this week.