Last Days of Summer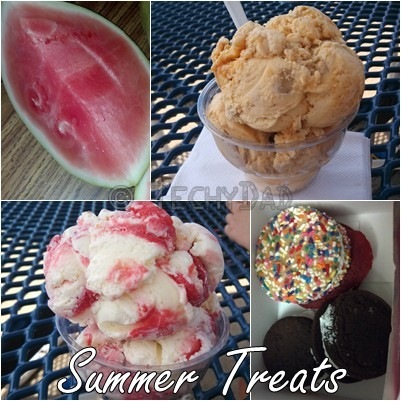 Summer is ending.  There's no getting around it.  There are only a few more days of August and then September is here.  That month brings with it colder weather, school, and all of the other things that mean that summer is over.  Eventually, we'll need to get the big coats out again and we'll be watching the weather for snow.  So for now, we're enjoying the remaining moments of summer with the most quintessential of summertime activities.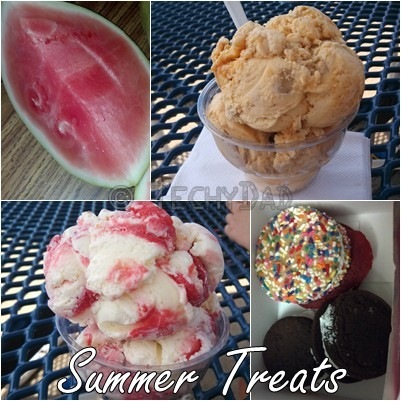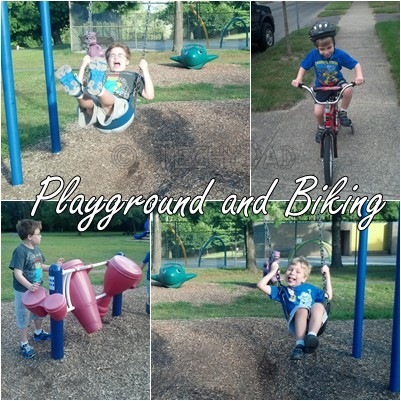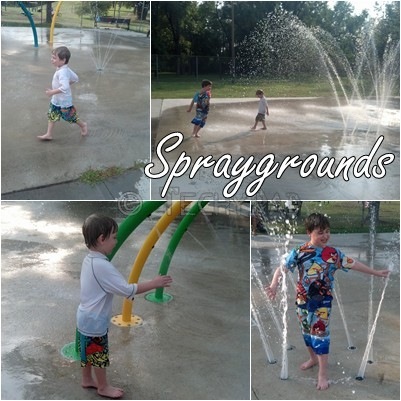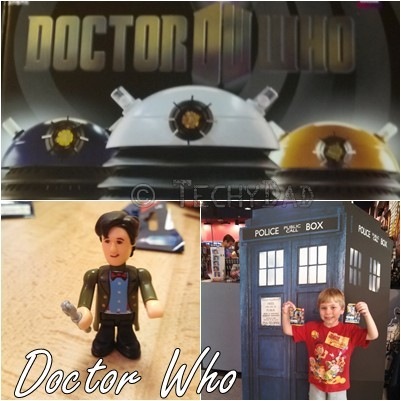 (Once summer ends and school begins, our Doctor Who time will become much more limited so we've got to cram as much in as we can!)
What activities do you engage in as the summer winds down?