Tablet Drawing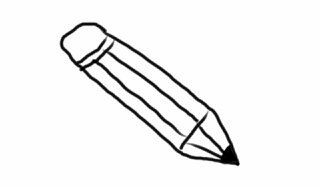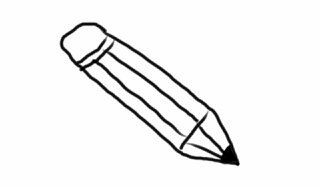 When the boys got their Samsung Galaxy Tab 2 tablets, we first set them up for the boys to play some games, read e-books, and more.  After the boys were asleep one day, though, I got an idea.
I've had times when I wanted to illustrate my posts with drawings, but it never worked out.  I began to wonder if the problem was that I was using drawing programs with a keyboard and mouse.  That didn't seems like a very natural way to draw.  Maybe I would have better luck with a touchscreen.
I searched around and tried a few apps, but nothing felt right.  Then I found SketchBook Express.  I'll save the full review for another day, but suffice it to say that I soon found myself doodling Matt Smith's Doctor: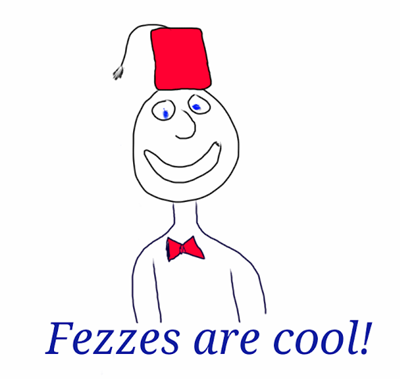 I doubt that, right now, artists around the world are trembling in fear of my awesome talent.  Still, this felt a lot better than using a mouse or touchpad.  Perhaps if I used a stylus instead of my finger, the sketch would come out better.  (The one stylus we had was very thick and more meant for young kids to learn writing than for adults to draw with.)
I'm definitely going to try doing this more.  Don't be too surprised if some drawings even appear here to illustrate posts.  Like the pencil above.
Have you ever used a tablet computer to draw on/with?  If so, what apps did you use?
Disclosure: My wife received a Samsung Galaxy Tab 2 as part of the Verizon Lifestyle Bloggers.  Our boys purchased the second Galaxy Tab 2.  This post wasn't made as part of the Verizon Lifestyle Bloggers program, however.  All opinions above are my own.