Radio Shack – Name Your Deal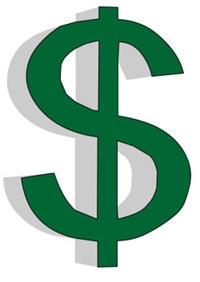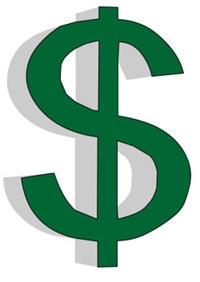 Disclosure: I participated in a campaign on behalf of Mom Central Consulting (#MC) for RadioShack. I received a gift card to facilitate a shopping trip and promotional item as a thank you for participating.
The approaching holiday season means that a lot of stores will be offering deals to entice you to buy from them.  In addition, next Friday is Black Friday – a time when even more deals are offered.  Radio Shack is no exception and – being an electronics store – is one that I'm definitely interested in.
Radio Shack is taking a slightly different approach to Black Friday.  In addition to their regular Black Friday deals (with deals of up to 80% off starting on Friday, November 29th at 8am) and Cyber Monday deals (December 2nd beginning at 12am), Radio Shack has a Name Your Price deal.
Here's how it works.  First, go to Radio Shack's Holiday Hub and click on the Name Your Deal Now button.  Next, select one of twenty-nine products.  There's everything from phones to speakers to tablets to RC cars to a microcontroller kit to headphones to a 3D printer.  One you select your product, you will be presented with a series of deals to choose from.
Each vote will push that deal higher in the rankings.  On November 27th, the top five deals will be announced and will be available.  If you want to increase the odds that a particular deal will be selected, you can share the deal via social media.  If your friends vote for the deal, it might just help push that deal into the top 5.  But you need to vote quickly.  Voting ends on November 22nd!
Having looked over the Name Your Price deals, I'm most interested in the Google Nexus 32GB tablet (after all my kids and wife have tablets, why can't I?), a couple of the RC cars or even RC helicopter (for some outdoor fun), or possibly one of the over-the-ear headphones (as I've found that the in-ear ones that I have hurt my ears).
What are you hoping to buy during Black Friday or Cyber Monday?  Do you have your eye on any particular piece of technology?
NOTE: The "dollar sign" icon above is by vijayrajesh and is available via OpenClipArt.org.