Even TechyDads Have Computer Malfunctions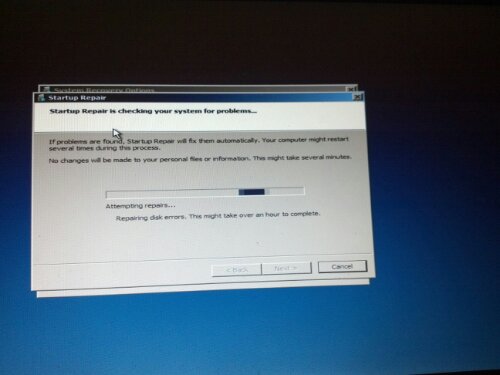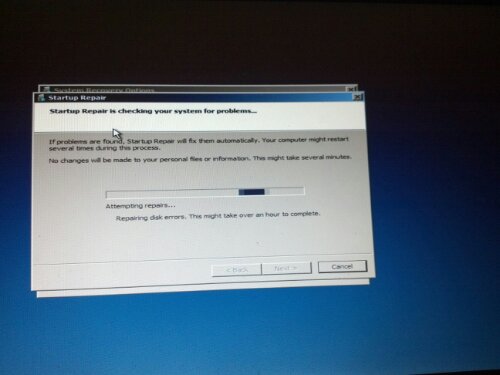 My laptop is refusing to start.  I'm writing this on my phone while my  computer attempts to repair itself.  Here's hoping that it is successful and I will be able to use it soon.
UPDATE:  After a while of repair, my computer is once again working.  Not perfectly, but at least as well as it was before the crash.