Chasing the Shiny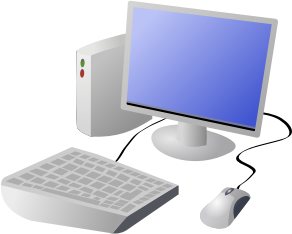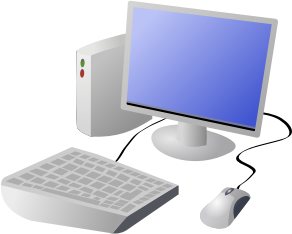 With the new year comes the end of the Chanukah/Christmas gift-giving season.  Now, as things settle down to routine, we begin to see which of the boys' new acquisitions will get played with often and which will be placed aside after one go-around.  Which will still be used months from now and which won't be used after a few days have passed.  We also get to see how long these new acquisitions quench the urge to chase the shiny.
My boys love new things.  They are always begging for new apps and games for their tablets, new toys, or to record new TV shows.  They love everything new.  (Well, not everything.  New foods still tend to elicit more "yucks" than "yays".)  This isn't to say that they don't like older things.  However, today's fast-paced world has reached the youngest of kids and they always seem to be looking for what they are getting next.
There are days when I worry that we're raising a generation that acquires, uses once or twice, and discards in favor of the next new thing.  Unfortunately, our kids aren't the only ones.  The urge to get the next new thing seems to have worked its way into our society.  How many of us happily trade a device in for the newer model when the older model is only a couple of years old?  How many people will toss out a perfectly working TV set because the new one comes with cool new features?  How many people don't bother finishing an old game on their smartphone because there's a new one that everyone is playing?
This might be weird coming from someone who calls himself "TechyDad."  Yes, I'm guilty of "chasing the shiny" too.  Though I can't afford every piece of new tech, I do drool over them.  Were money no object, my house would be fitted out with the best in new technology and I'd constantly be getting some new acquisitions to satiate me.  I've had my share of toys that I bought that I just *had* to have which I didn't look at a month later.  That gyros wrist exerciser comes to mind.  Similar to this model, it was supposed to help with some carpal tunnel I was suffering from.  Instead, I used it about three times before putting it in a drawer.  I'd take it out to show people as a conversation piece, but that was it.  It was shiny and I had to have it – until I had it at which time I didn't really care enough to use it.
I don't want my boys to be afraid of change and of new technology.  To survive in this world, you need to be able to surf the changing currents.  However, I also think it's important to keep a sense of perspective of where you've come from and what other shiny temptations have brought with them.  Being able to spot when the shiny brings helpful changes and when it's all flash and no substance is key.
Do you find yourself chasing the shiny?  How do you teach your children what shiny is good to pursue and what to avoid?
NOTE: The image above is "Cartoon Computer and Desktop" by DTRave and is available via OpenClipArt.org.