Sick Of Winter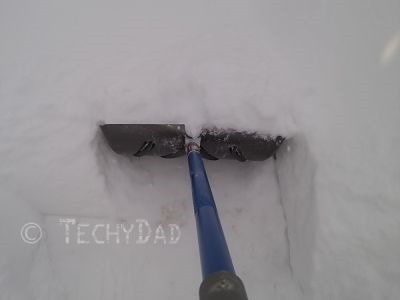 We've had two snowstorms in two weeks totaling around 30 inches.  We have ice dams across both roofs with possible water coming in the house.  When it isn't snowing, it's freezing cold.  Actually, check that last one because it's freezing cold when it's snowing also.  Oh, and there might be more snowstorms headed our way.
I'm sick of shoveling.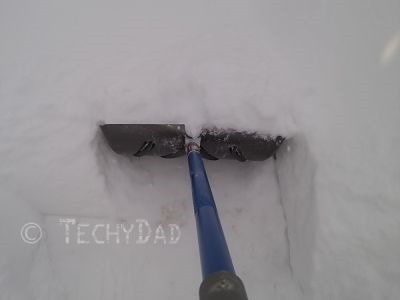 I'm sick of only seeing white when I look down the block.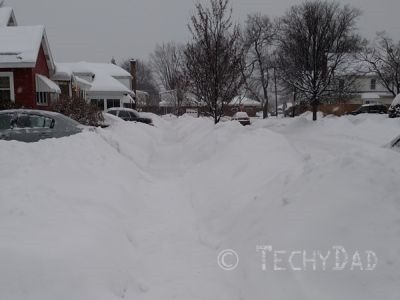 I'm sick of the ice dams.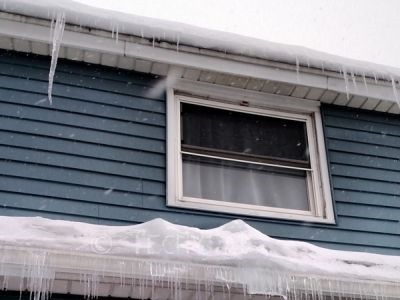 I'm sick of worrying about water backing up into  the house because of ice dams.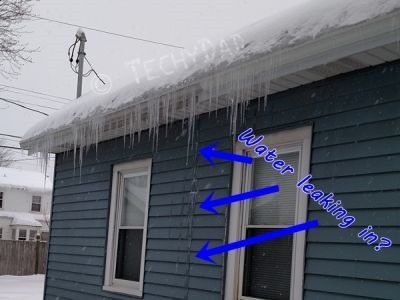 I'm sick of only seeing white when I enter my car in the morning.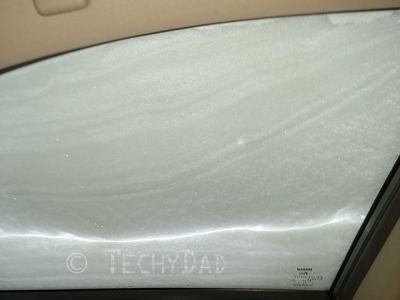 I'm sick of having to brush off a ton of snow (and then having to shovel it).
And, yes, the icicles might be pretty…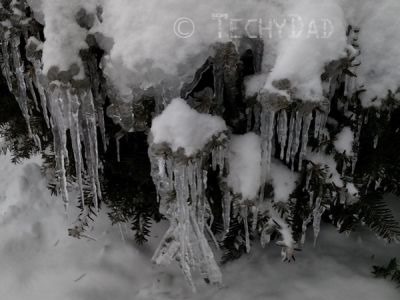 … but then they drip all over my driveway and make us nearly break our necks trying to go to our cars.
In short, I'm sick of winter.  I can't wait for it to be over with.  I want the warmth and green of spring.  I want to be able to leave the house without using coats, hats, gloves, boots, and STILL being cold.
How long until spring again?
38 days?
So close and yet so far away.
Are you sick of winter yet?