An Open Mother's Day Letter To My Wife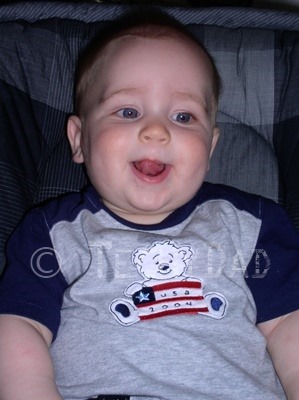 To the love of my life and the mother of my children,
Eleven years ago, we celebrated our very first Mother's Day.  It seems like so long ago.  Back then, we could pick our little guy up and snuggle with him while he napped.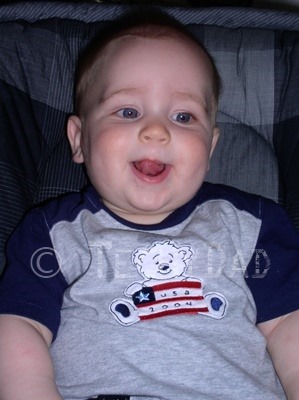 Nine years ago, on Mother's Day, we were ready to welcome a second little one into our family.  A mere day later, JSL arrived.
I knew you're be a great mother before NHL was born and I was right.  As the years passed, our kids changed. Despite all of our protests,  they continued to grow older.  You, on the other hand, stayed an amazing mother through it all.  If anything, you improved as life threw us challenge after challenge.  When we're in school meetings fighting for supports for our son, you're the one speaking up and standing ground.  When you think there's even the hint of something unsafe in the boys' world, you're ready to yell and scream until it is taken care of.  You manage the household, make sure the kids take their medicine when they need to, and ensure they always get to where they need to be.
For all of this, I would like to say that you are always thanked profusely, but you know this would be a lie.  All too often, you are taken for granted.  Your work to keep everything running smoothly goes unnoticed or, worse, is outright protested.  (Something that will likely just get worse as our boys enter the teenage years.)  I've also let my appreciation of you go unsaid far too often.  You know how hard it can be for me to put spoken words to my feelings sometimes and I know it can frustrate you.  It frustrates me also.  I hope you know that I love you with all of your heart.  You're an amazing wife, friend, and mother.  I don't know how I'd even come close to running this house without your help and I hope I never need to find out.
I love you, B, my beautiful angel.  Happy Mother's Day!