Aloha Friday: New Year's Plans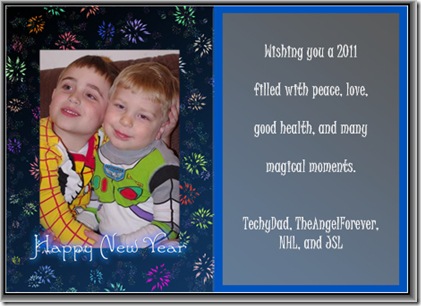 First of all, I'd like to wish everyone a happy and healthy New Year's.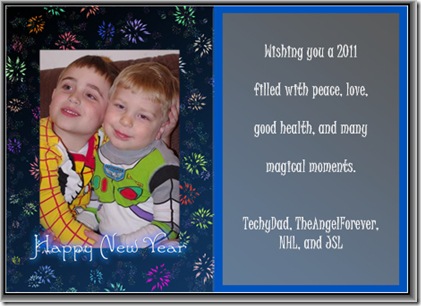 With that out of the way, let's talk New Year's plans.  Our annual plans for New Year's are pretty simple.  Dinner is usually snacky-food (hors d'oeuvres and the like).  Once dinner is over, the kids go to sleep and we watch the countdown on the sofa or our bed.
Two years, NHL wanted to stay up until midnight.  He made it until about 10 minutes until midnight.  We tried to wake him but he was completely and totally out.  The next year, we DVR-ed the countdown so the kids could see it the next day.
My Aloha Friday question for today is: What are your plans for New Year's Eve?
Whatever your plans are, though, please plan on entering my WikiReader giveaway.  Less than a week to go and, as of this writing, there aren't that many entries.
---
Thanks to Kailani at An Island Life for starting this fun for Friday. Please be sure to head over to her blog to say hello and sign the McLinky there if you are participating.
Aloha #68