It's been very cold here.  How cold?  Well, I thought it was cold on Tuesday when it was 11 degrees outside.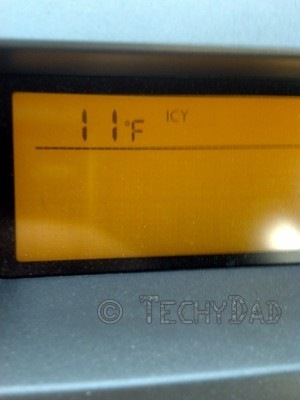 Then, on Wednesday, I was sure it was cold when it was 0 degrees.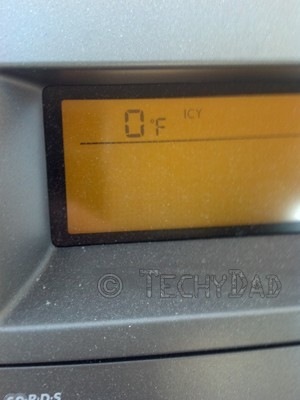 But on Thursday, it definitely was cold.  My car reported that it was -4 degrees.  Yes, that's four degrees BELOW zero!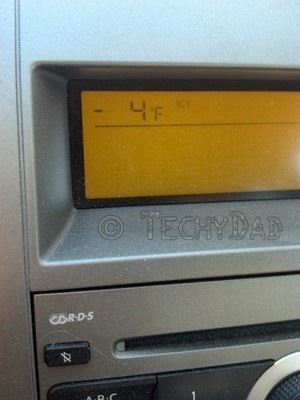 With all this cold weather, a nice hot cup of hot chocolate would be nice.  Especially if it was in a Pickle Weasel mug.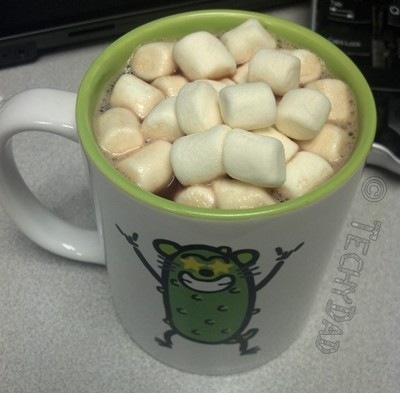 (NOTE: Pickle Weasel is a creation of JC Little from The Animated Woman.  She's also got a Pickle Weasel app that I can't wait to try.)
My Aloha Friday question for today is: How cold is it by you?
P.S. If you haven't already, try out my Twitter applications: FollowerHQ and Rout.
---
Thanks to Kailani at An Island Life for starting this fun for Friday. Please be sure to head over to her blog to say hello and sign the linky there if you are participating.
Aloha #174