Giveaway Winner Catch-Up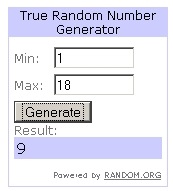 I've got a confession to make.  I've been running giveaways and selecting winners.  The winners have received their items.  I even announced the winners on Twitter.  But I neglected to announce them here.  Bad, TechyDad!  Bad!  Well, here is where I play catch-up.
Nestle Butterfinger Snackerz Giveaway
This giveaway was won by Lethea Benson (Luvdaylillies on Twitter).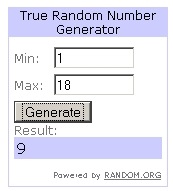 Mastermind Animal Towers Giveaway
This giveaway was won by one entrant but when they didn't respond within 48 hours, I was forced to select a second winner.  That lucky individual was Kelly Ann T. (cstironkat on Twitter).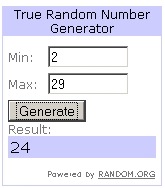 The winner here was Cheryl Wilson (HeartnSoulmom on Twitter).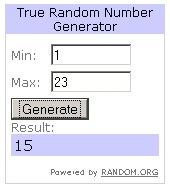 Congrats to all of the winners!  Also, remember to enter my current giveaway to win a $50 gift certificate to Eden Fantasys.