Disney World Characters and Autographs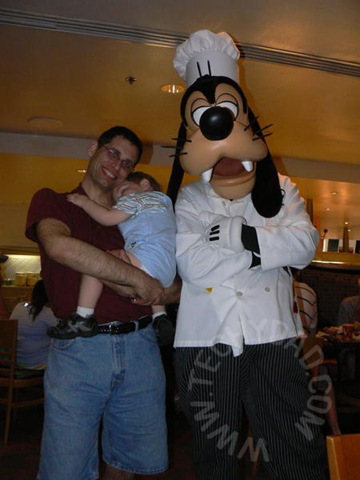 I originally intended this to be a Wordless Wednesday, but I figured I should give an introductory paragraph or two.  We've taken the boys to Disney World twice over the past couple of years.  On the first trip, we bought them an autograph book and pen.  Then, every character we met, we got their autographs.  Here are photos of my boys with the characters they met and got autographs from in the order that they met them.  (Not pictured are characters like Lightning McQueen, Mater, Sully or Mike Wazowski who don't sign autographs.)  Their book currently has room for 12 more autographs.  Whose shall we get this time?
How many characters can you name?