A Holiday Shopping Trip To Radio Shack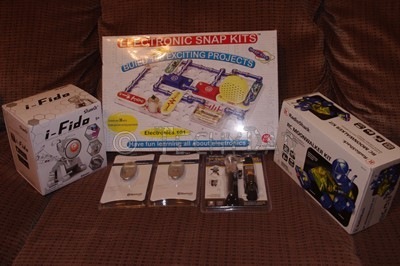 Disclosure: I participated in a campaign on behalf of Mom Central Consulting (#MC) for RadioShack. I received a gift card to facilitate a shopping trip and promotional item as a thank you for participating.
The holiday season means that, for millions of people, the rush to purchase holiday presents is on.  Although Black Friday and Cyber Monday are over, many people have yet to buy their loved ones gifts.  Shoppers going to RadioShack might be in for a surprise, though.  RadioShack has made improvements to nearly all of its 4,300 stores throughout the nation, including a merchandise update, to ensure a better shopping experience and to stock new products.
The Shopping Trip
Recently, I was given the chance to shop at RadioShack and write about my experiences.  I actually went to local RadioShack stores on four separate occasions.  Each time I went, the staff were very friendly, offering to help but not pressing their help on me if I declined.  When they saw that I was juggling a mix of big and small boxes, they politely offered to hold them behind the counter for me while I continued to shop.  This made the shopping experience very pleasant.
In the end, I purchased some products that highly intrigued me.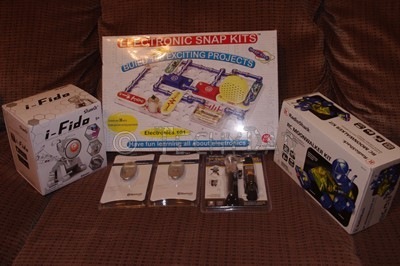 How did these products pan out?
Recovering From Failure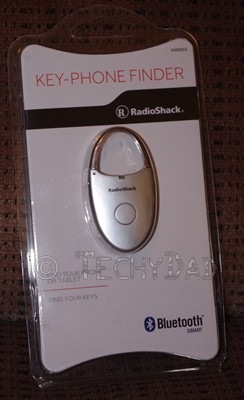 Let's start with two products that I had high hopes for, but which just didn't work out.  The first of these was a Bluetooth Key Finder.  I was really anticipating this one.  I can't tell you how many times we've been ready to head out only to realize that our keys had gone missing.  A frantic hunt ensues and precious time is lost (not to mention nerves being rattled).  The Key Finder promised to alert us to the key's presence via a smartphone app.  It would attach to your key ring and would emit a noise when the app was launched.
What's more, according to a Radio Shack clerk, the process worked in reverse as well.  You could press a button on the Key Finder and have your smartphone alert you to its position.
Sadly, when I got this home, I noticed that the Key Finder is limited to selected Apple and Android products.  Our phones were not compatible.  I plan to keep an eye on this product, though.  If new versions are released with wider compatibility, I'll be first in line to buy it.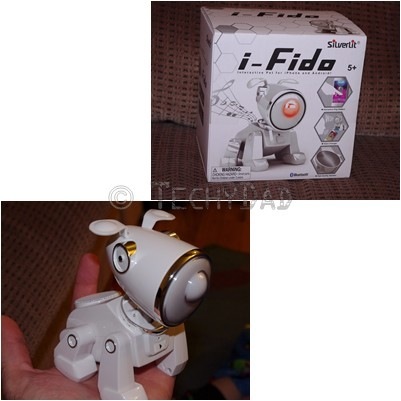 The second product was the Silverlit i-Fido.  I got this robot dog toy for JSL to play with as it boasted of having a voice-changer, the ability to interact via an app, and the ability to dance to music.  Unfortunately, when I set it up, I realized that you needed to go into the settings area every time you turned the dog on.  As I've locked the boys out of the settings areas of their tablet computers (to keep them from messing something up or installing apps they shouldn't), this wouldn't work.
Thankfully, the folks at Radio Shack made the return process easy.  I simply brought the items back and I was offered the credit on a Radio Shack gift card.  (A gift card was offered because I had used one to purchase them in the first place.  Had I used a credit card, a refund would have been put on my card.)  Any store will sell you items, but all too often stores will give you a hard time returning items that just don't work out.
Big Wins
With those near misses out of the way, what about the rest of my purchases?  How did we fare with them?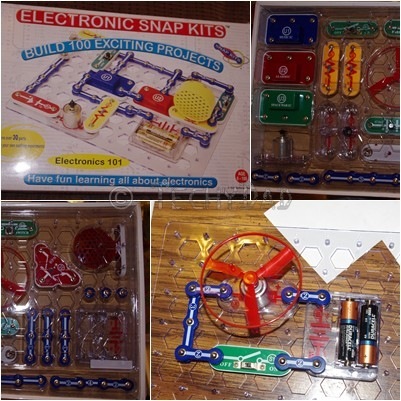 The first one we opened was a 100 piece Snap Circuits set.  This set consists of snap-together circuitry that kids can use to build their own simple devices.  There is an instruction book with circuit maps that the children then replicate to build a night light, alarm, flying saucer, and more.  This was more than a win.  Soon after NHL began playing with it, JSL got jealous and wanted to play with it as well.  However, NHL was having too much fun and wouldn't relinquish it.  When I returned the i-Fido and the Key Finders, I used some of the store credit to buy another set.  So now we have two identical Snap Circuit sets and my boys are having a blast figuring out how to assemble various types of electronics.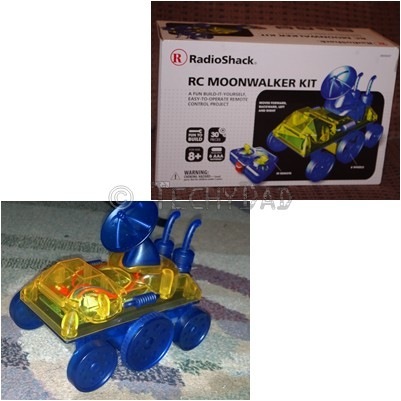 After this came the RC Moonwalker.  This is a remote controlled vehicle that you assemble yourself.  I'll admit to a bit of trepidation as we opened it up.  Would this be a low-quality kit that would break as we put it together?  Would the RC controls be so weak that you needed to be within 2 feet of it to work?  Would the boys never want to play with it?
The answer to all of these is a resounding no!  The kit is made (mostly) of plastic, but it seems pretty sturdy and snapped together firmly and easily (with one minor exception which was easily addressed with minimal gluing).  Once the batteries were in and the vehicle was turned on, we tried it out.  We quickly found out that it responded quite well to the remote control.  At one point I even tried to see how far it would work away from the remote.  I came up with a distance of over 20 feet.  Not bad for a $15 build-it-yourself RC kit!
Just like with the Snap Circuits, the boys began to fight over this.  Therefore, we've added an RC Dinosaur to the mix.  Now they can take turns being a Moon rover or robot dinosaur rolling across the landscape of our house.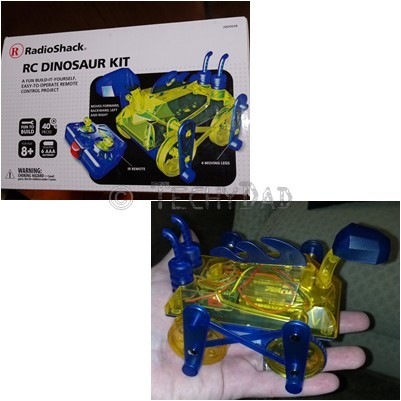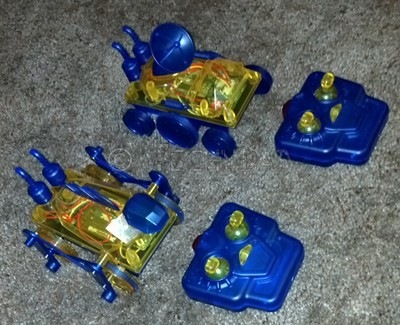 Finally, there was the smartphone mini-tripod.  How many times have you wished you could be in the shot you were taking with your camera phone?  Assuming there is a flat surface, this is just the answer.  Simply position your camera in the grip of the mount, extend the legs to stabilize, and line up the shot.  Then, making sure your camera is on a timer delay, press the shutter button and get into the shot.  Your camera will be held in place by the tripod and mount and the photo will be exactly as you framed it.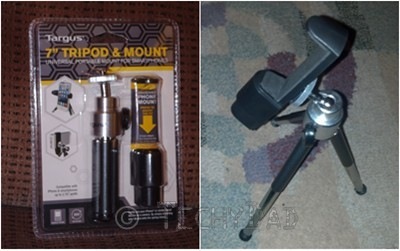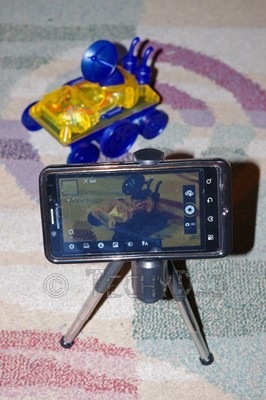 This setup can also be used to take stop motion videos.  Simply use the tripod and mount to keep your camera steady while you take photos or short videos.  Then, string them together into a movie.
There were plenty of other items at Radio Shack that I passed up – for now – but that got me thinking about maker possibilities.  I've wanted to get into making things for awhile, but always held back.  Items like a 30 second audio recorder module (powered by a 9 volt battery) and enclosure boxes, have led me to think about the possibilities for putting things together.  I definitely envision more trips to Radio Shack in my future.