Self Promotional Failure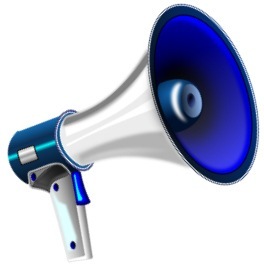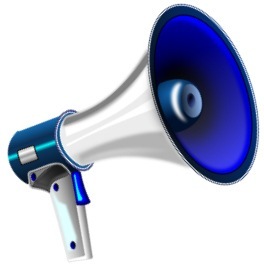 There are many things in this world that I'm good at.  Give me a web application to build and I'll excel.  Ask me to debug some JavaScript code and I'll dive right in.  Is your CSS funky on mobile browsers?  I'll whip up a nice, responsive design that scales from desktop to tablet to mobile device.  Want a shiny new WordPress website?  I'm on it.
One thing I'm not good at, though, is self promotion.
After helping SelfishMom with her WordPress plight, she asked me if I had a page that she could refer people to in case they wanted to hire me to work on some projects.  Yes, I am available for freelance gigs.  (I'm not available for parties or bar mitzvahs, though.  For some reason, kids just don't find a guy writing HTML and JavaScript entertaining.  What do they know?)
Whenever I sit down to write my page, it winds up sounding too much like a boring, resume-ish listing of web technologies:
I have extensive knowledge of HTML, CSS, JavaScript, jQuery, XML, ASP, PHP, mySQL, Microsoft SQL Server, WordPress, and the Twitter API.
See?  I'll bet half of you are asleep (WAKE UP!!!) and the other half are confused about what some of those strings mean.  You can no clue the cool things I can do when I put my knowledge to work.
I've been looking around for some examples of pages other people set up to advertise their services for hire.  Not just web coding, but speaking, social media promotion, and the like.  My conclusion:  There are some people out there who are really good at self promotion.  Maybe I can hire one of them to write the copy for my page.  Will trade promotional copy for web work!
However tough this is, I'm going to spend some time working on a "hire me for freelance gigs" page.  Look for it coming (hopefully) soon.
How are you when it comes to self promotion?
NOTE: The "megafono" image above is by roshellin and is available from OpenClipArt.org.