Unfocused Mind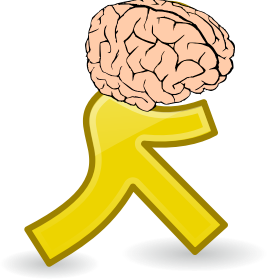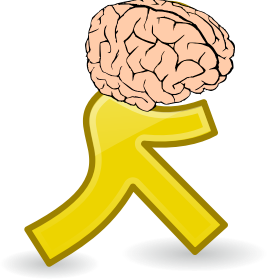 Right now, my mind should be focused on a blog post topic.
Perhaps, I should write about how tonight is the first day of Passover.  Maybe I could mention how tired I am from all the cleaning involved and how I'm not looking forward to eating matzoh for eight days.
Or else I could write about how this is Autism Awareness Month.  I could link to a bunch of my past posts about Autism, describe some newer experiences, and possibly even give my take on the "light it up blue" controversy.
If I wanted to get into local politics, I definitely would have a few choice words concerning the approval of the New York State budget and how this is going to hurt teachers and students.  I might get a bit heated when I mentioned all the politicians who voted for it "with a heavy heart" – even as they said it was horrible – for the sole reason of party politics.
All of these would be good topics and I'll likely write about these at some point.
Right now, though, my mind is a blank when it comes to blog posting.  I sit down, see the blank screen, and no words come to mind.
Well, that's not entirely true.  My mind is coming up with a lot of words for a song parody.  The problem is, I wanted to write a blog entry to post now and this parody won't be ready in time.  I've written song parodies before and even attempted singing one once.  I don't think I'll be going on American Idol, The Voice, or any of those other singing reality shows anytime soon.  One day, I really need to find someone who is good at singing and video production to turn one of my parodies into an actual music video.  If you know anyone who is interested, please let me know.
Until then, I'll be here letting my mind wander where it wants to go.  After all, I get some of my best ideas when my mind roams.
NOTE: The image above is a combination of "walking" by sixsixfive and "brain" by trubinial guru.  Both images are available via OpenClipArt.org.