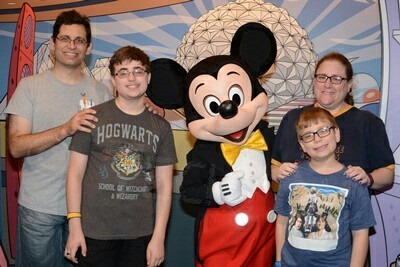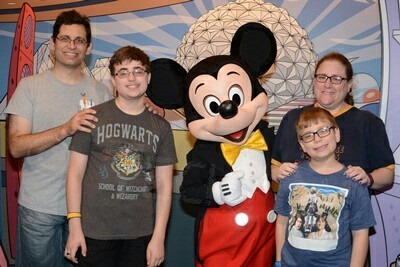 Today is a very special occasion: My wonderful wife's birthday. It's not just any birthday, though. Today, she turns the big 4-0.
Though she might not be in her thirties anymore, she's just as beautiful as the day I met her. I'm so lucky to have her in my life. She's a fantastic wife to me and mother to NHL and JSL. Whenever we need her, she's there for us. If our kids need anything taken care of at school, she's ready to fight for them. She ensures that everyone takes their medicine, takes care of us when we are sick, and puts up with the boys and me geeking out.
Happy Birthday, B. I love you with all of my heart!