Aloha Friday: Happy Birthday To My Wonderful Wife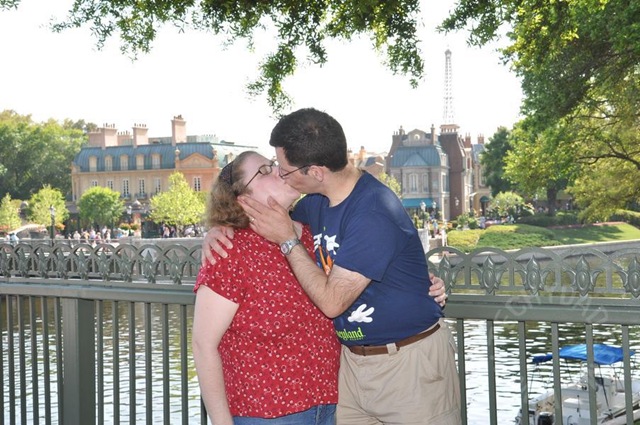 Today is the birthday of the most beautiful woman I know.  She's a fantastic wife to me and loving mother to our two boys.  B, I love you with all of my heart.  Happy Birthday!
My Aloha Friday question for today is not so much a question, but a request: Please join me in wishing B a happy birthday.
P.S. If you haven't already, go visit FollowerHQ and let me know what you think of my Twitter application.
P.P.S. For a bit of fun, try my other Twitter Application, Rout. It's a +F in Fun!
---
Thanks to Kailani at An Island Life for starting this fun for Friday. Please be sure to head over to her blog to say hello and sign the linky there if you are participating.
Aloha #116