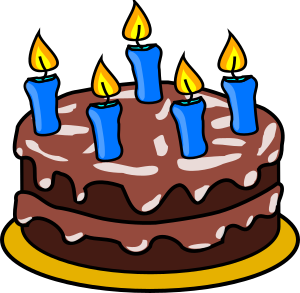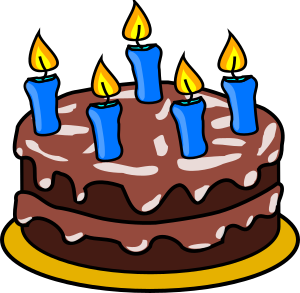 Well, I messed up big-time. Recently, life has been very hectic. I've been juggling a lot of things at once. Between work, Jewish holidays, my novel getting published, and other plans (that I can't blog about at the moment), I was bound to drop something. Unfortunately, that something was my dad's birthday.
In the days leading up to the birthday, I knew it was approaching. I made a mental note to call him. Unfortunately, said mental note got buried under a stack of mental paperwork. I didn't remember it, until the day afterwards. I tried calling him, but it was too late. By then, my father, understandably upset, had e-mailed me to let me know that I was the only one not to call him.
As much as I wish that I could go back in time and correct this, I can't. I can only apologize, take steps to make sure it doesn't happen again and move forward. So I want to publicly apologize to my dad. I messed up. I didn't call you when I should have. I feel horrible about this and am so very sorry.
How do I make sure this doesn't happen in the future? Well, I keep all important events in Google Calendar so that my phone will remind me of them. My phone is a lot less prone to "mental paperwork overload" than I am. Unfortunately, my dad's birthday was listed in a secondary Google Calendar, not my primary one. So while it would show up in my calendar listing, it apparently wasn't set to notify me of events. I've added his birthday into my primary Google Calendar so that next year my phone will help me remember. (I also took the opportunity to double-check that all of my relative's birthdays are set up properly in Google Calendar and have notifications enabled.)
Again, I messed up and am very sorry. Happy birthday, dad!
NOTE: The image above is "Chocolate Birthday Cake" by nicubunu and is available from OpenClipArt.org.